At Anns Construction, we take pride in providing our clients with exceptional custom home construction in Lake Wallenpaupack, PA. Our team of experienced professionals is dedicated to ensuring that every detail of your dream home is executed to perfection. From the initial design and planning stage, through to the completion of the project, we work tirelessly to ensure that the end result is a true reflection of your vision.
Our expertise in custom home construction includes every aspect of the building process, from excavation and foundation work to masonry, framing, roofing, windows and doors, insulation, electrical, plumbing, siding, gutters, flooring, drywall, and paint. We believe that every element of your home should be crafted to perfection, and we take great care in ensuring that the finished product is not only beautiful, but also functional and built to last.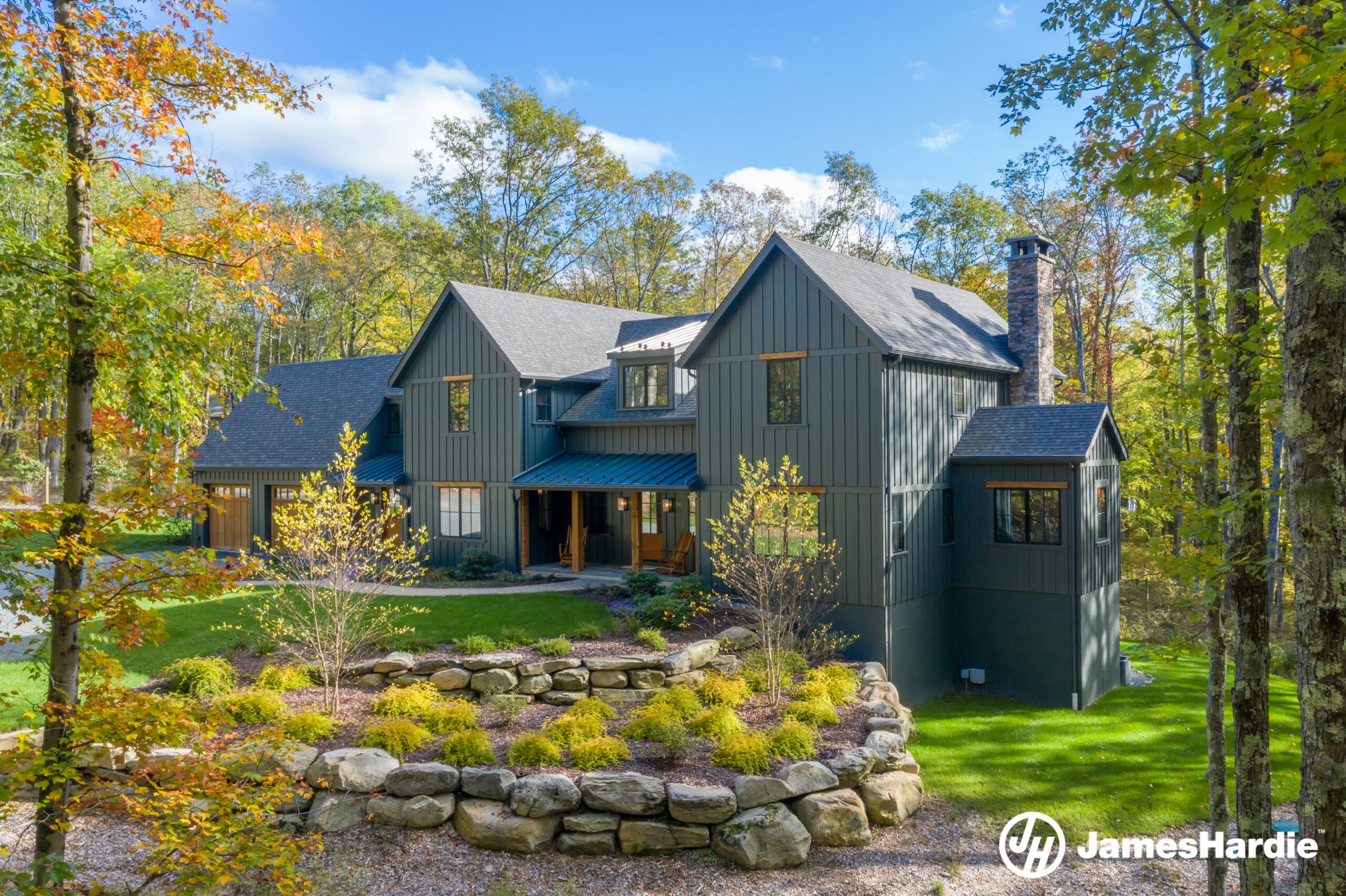 At Anns Construction, we understand that building a custom home is a significant investment, which is why we work closely with our clients throughout the entire process to ensure that their needs are met and their expectations are exceeded. With our team of experienced professionals, we have the expertise and knowledge to take your vision and turn it into a reality. Contact us today to learn more about our custom home construction services in Lake Wallenpaupack, PA.
Home Construction Photo Gallery
---
Need Custom Home Construction In Lake Wallenpaupack, PA?
Contact Us!
Follow us on Instagram to keep up with our latest construction projects and discount specials!