At Anns Construction, we pride ourselves on our long-standing tradition of delivering quality building and remodeling services in Lake Wallenpaupack, PA. Our company was founded in 1974 by our current owner George Anns, and for the past 49 years, we have been dedicated to providing our clients with exceptional service and craftsmanship.
Over the years, we have earned a reputation as one of the leaders in custom residential construction in our area. Our team of skilled professionals has the expertise and experience to handle projects of all sizes, from building your dream home from the ground up to renovating and remodeling your existing home.
We are a full-service building contractor, offering a complete range of services to meet all of your construction needs. From the design and planning stages to the final walkthrough and move-in day, we are committed to providing our clients with a seamless and stress-free building experience.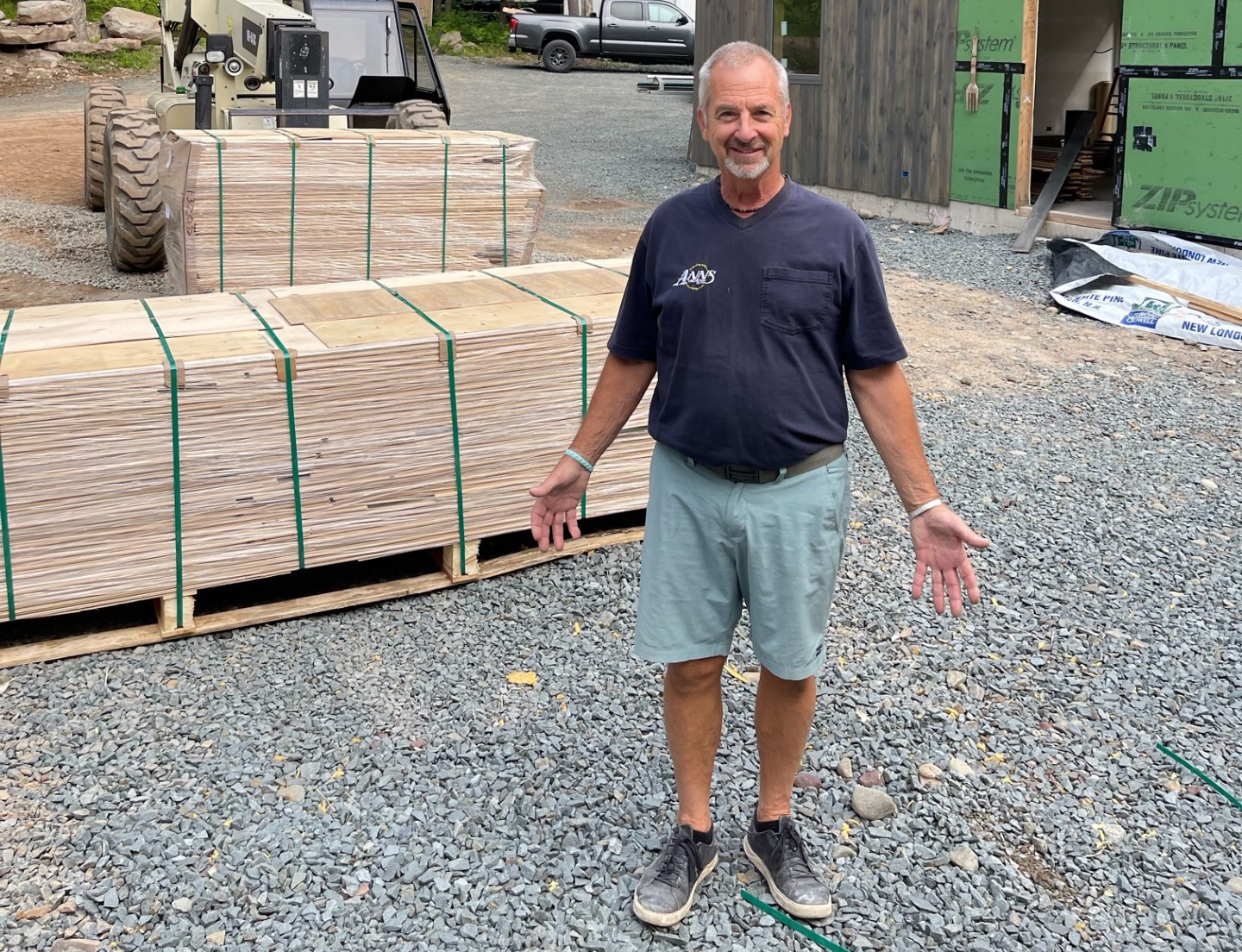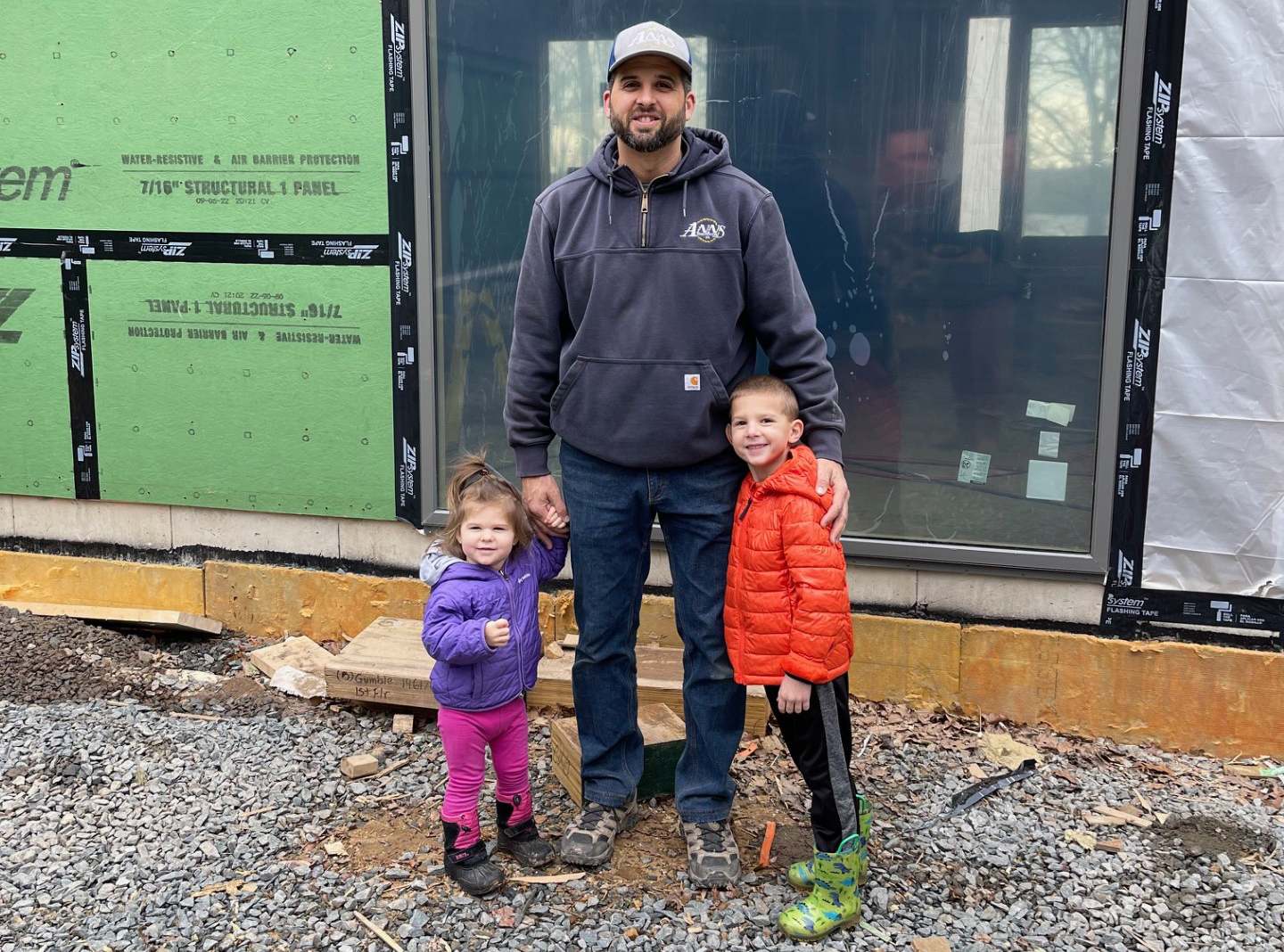 We take great pride in our work ethic, and we believe that our commitment to quality and customer satisfaction sets us apart from other contractors in the area.
In 2009, George's son Josh joined the Anns Construction management team, ensuring that the tradition of quality and excellence would continue for many years to come. Josh brings a fresh perspective and new ideas to the table, while still honoring the principles and values that have made Anns Construction the premier building contractor in our area.
In 2023 Josh will be officially taking over as the principal of the company. George will remain as a consultant and continue to provide wisdom and guidance that he has attained from the past 50 years. George will also continue to add special finishing touches to each project with his unique master carpentry skills.
---
Contact The Experts At Anns Construction Today!
Contact Us!
Follow us on Instagram to keep up with our latest construction projects and discount specials!