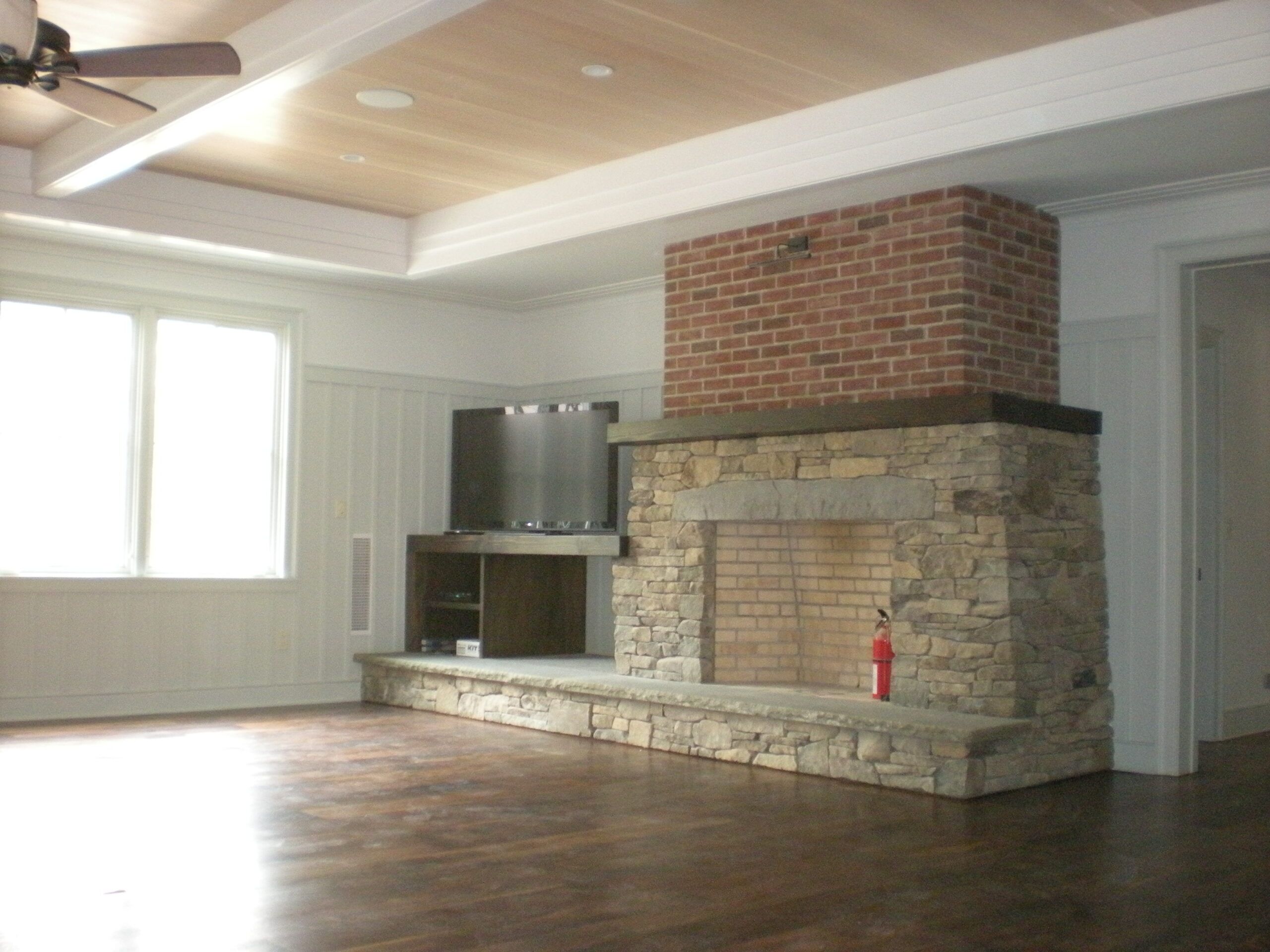 At Anns Construction, we understand having expert masonry & stonework in Lake Wallenpaupack, PA is a must. Utilizing the area and making your home fit the mountainous area is a must. That's why we specialize in using natural stone to create warm, inviting spaces both inside and outside of our customers' homes. We believe that your home should complement its surroundings and vice versa, and we're passionate about creating beautiful living spaces that do just that.
Our team of skilled professionals has extensive experience working with natural stone to create stunning retaining walls, fireplaces, patios, and walkways that enhance the natural beauty of your home and its surroundings. We take great care in selecting the right type and size of stone for each project, ensuring that it not only looks beautiful but also functions properly and lasts for years to come.
Our natural stone accents are not only aesthetically pleasing but also practical. Retaining walls help prevent soil erosion and create flat areas for planting or entertaining, while patios and walkways provide a safe and attractive outdoor living space. Fireplaces add warmth and ambiance to any indoor or outdoor area, and are perfect for cozy evenings spent with family and friends.
We work closely with our clients to understand their vision and create custom designs that meet their unique needs and preferences. Whether you're looking to enhance your home's curb appeal or create a cozy gathering space in your backyard, we have the expertise and experience to bring your vision to life. Let us help you create a warm and inviting living space that complements the natural beauty of the area with our masonry & stonework in Lake Wallenpaupack, PA.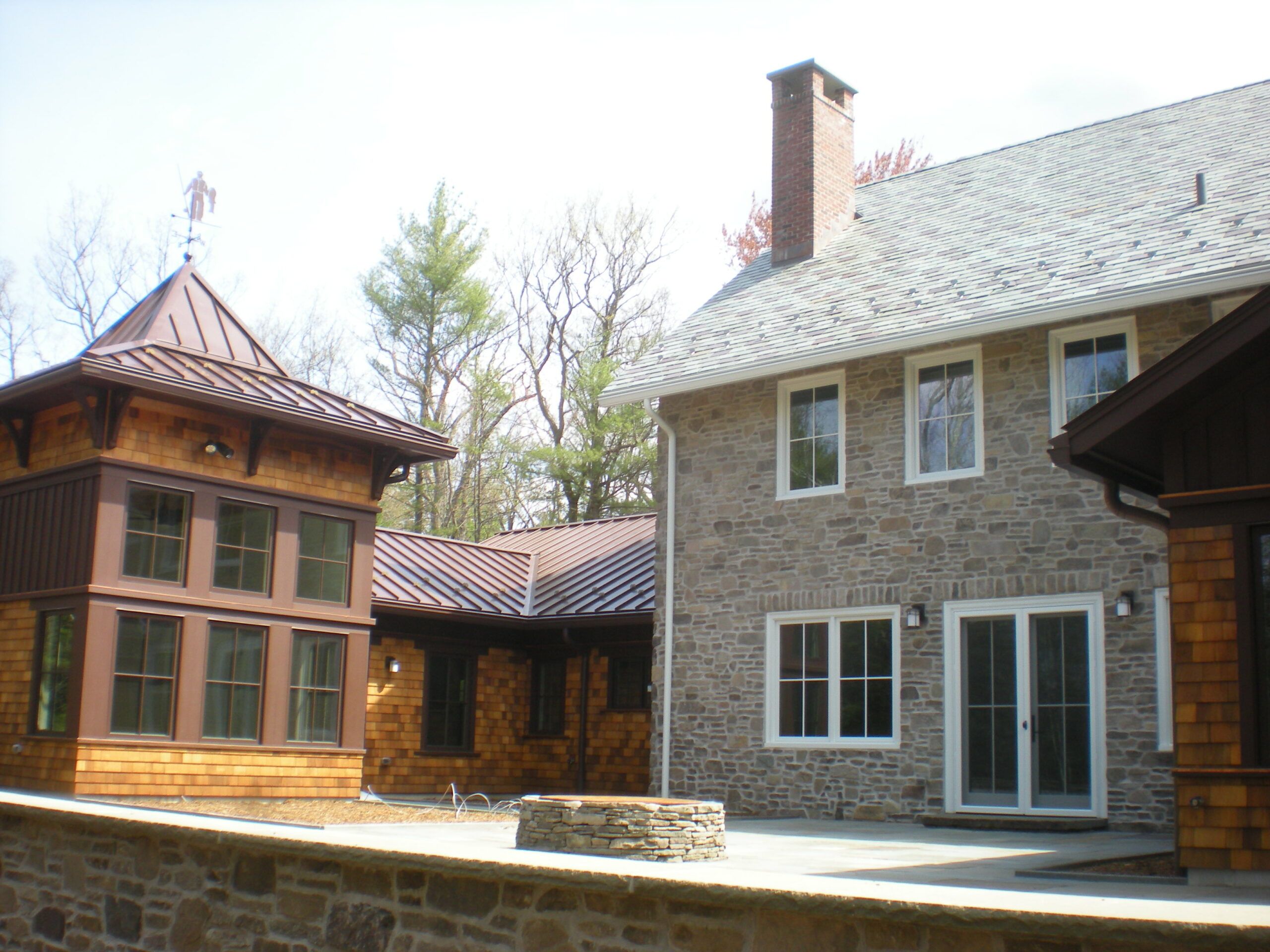 Masonry & Stonework Photo Gallery
---
Contact us today to learn more about our Masonry & Stonework in Lake Wallenpaupack, PA and to schedule a consultation.
Contact Us!
Follow us on Instagram to keep up with our latest construction projects and discount specials!